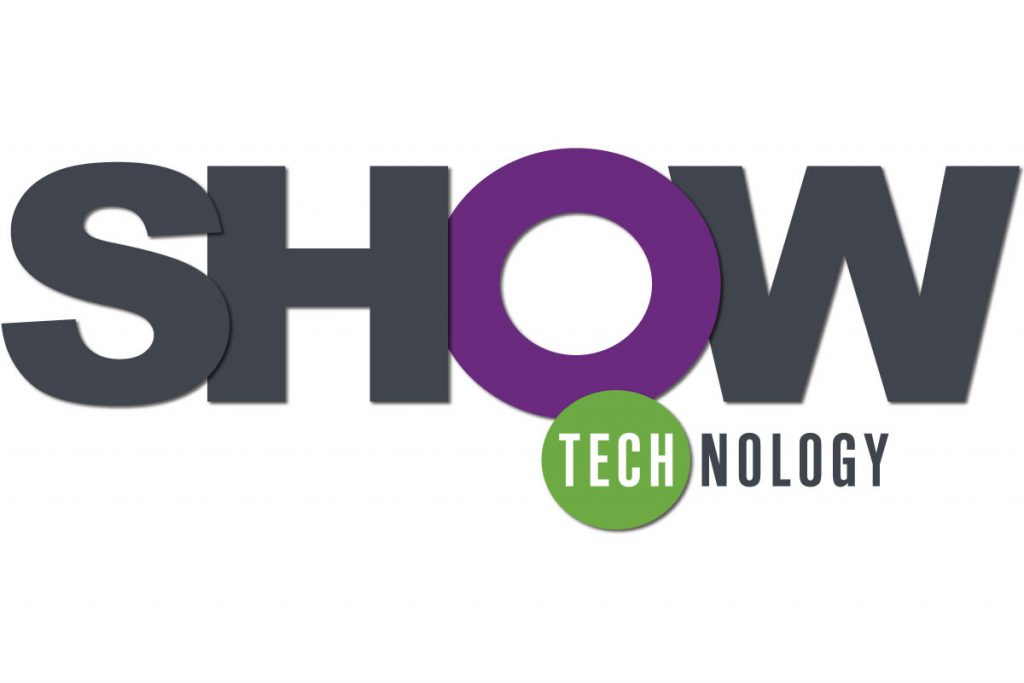 Junior Service Technician, Melbourne
A rare opportunity exists for a junior technician to join the team at our new facility in Melbourne. This position provides the successful applicant with a stable career path in an organisation that has been established for 23 years.
Show Technology is Australia's market leading importer and wholesaler of professional lighting solutions. We have a highly experienced and dedicated team committed to excellent customer service and are unrivalled in quality. Our brand portfolio is exceptional and highly regarded within the industry. Show Technology is headquartered in Silverwater, NSW with branch offices in Melbourne, Perth, Brisbane and New Zealand.
The successful applicant will be based on a full time basis and needs to be self-motivated, show initiative and work well within a team.
Responsibilities Include:
Fault finding and repairing
Ensuring turnaround times are met
Providing information regarding repairs status and ETAs
Assisting in pre-delivery of new and used equipment for sale
Assisting in the setup of new equipment in the Showroom
Key Requirements:
An interest in electronics
Effective communication and interpersonal skills
To be driven to achieve results
A commitment to deliver quality customer service
The ability to operate within a small team
Applications close: Friday 19th January 2018
To lodge your application please send your cover letter and resume to cdurrant@showtech.com.au