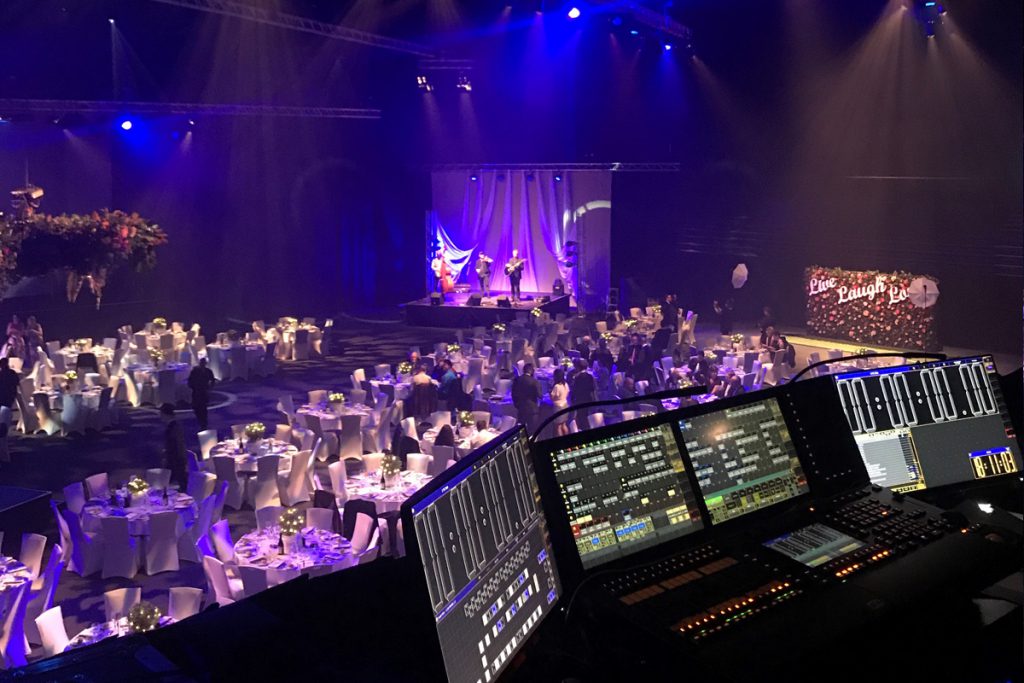 H3 Group is a unit within New Zealand's Hamilton City Council which manages three major venues; Claudelands Event Centre, FMG Stadium Waikato and Seddon Park.
H3's Technical Services department recently acquired an MA Lighting grandMA2 light, the perfect tool to control multiple lighting fixtures – conventionals, moving lights, LEDs, video, and media. The console supplies an intuitive and fast control of all connected fixtures and channels. The grandMA2 light can handle an almost infinite number of presets, cues, pages, sequences, and effects.
Scott Rowland of H3 Group has used the grandMA2 light on several corporate shows and festivals in Hamilton. "There are a lot of different ways to do the same thing, which is a good thing," commented Scott. "The software is perfect and there isn't anything that I'd recommend changing. I use a lot of macros to make life easier. The user profile is great, I can put it onto any show and have it how I like it, pretty much instantly."
The photographs show H3 Group's grandMA2 light in controlling the lighting for a Hospice Dinner at Claudelands which was held over three stages.
The purchase came about after H3 Group staff attended two MA training, conducted by the Show Technology New Zealand Team. For more information about MA Training please contact: sales@showtech.nz